Supreme Plastics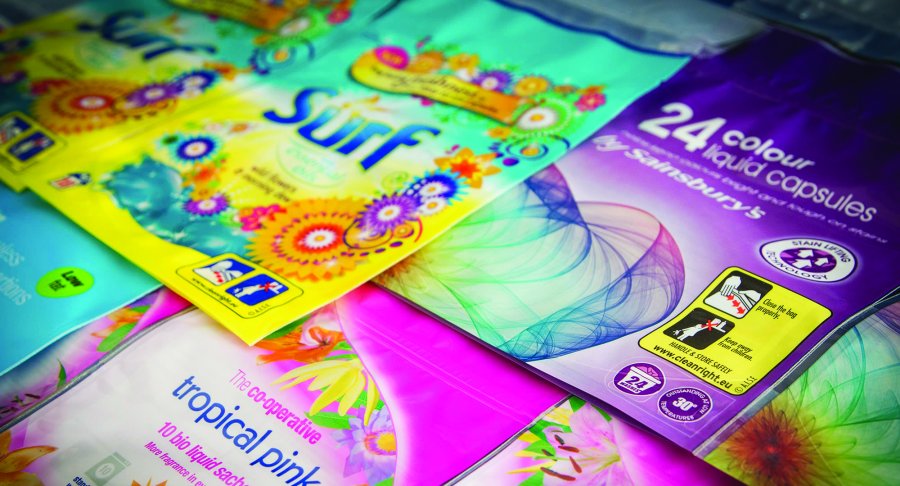 Supreme Plastics, one of the UK's leading manufacturers of quality packaging, has joined forces with Jenton International Ltd in an exciting new partnership, which will see the organisations work alongside one another in the distribution of a range of Pronova Packaging Systems' bagging machines in the UK and Eire.
Supreme has also appointed Jenton International Ltd as an agent for the range of Pronova Packaging Systems in this exciting new partnership. Supreme has also appointed Jenton International Ltd as an agent for the range of 'Joker' bags and pouches, which Supreme manufacture to run on the Pronova machines. Supreme Plastics has been supporting businesses with their bespoke packaging needs for more than 45 years.
High Quality Bags
The Pronova Bagging Machines and the bespoke, high quality bags designed to run on them, are ideal for start-ups and SMEs who are currently hand-packaging and looking to scale up production and simplify their procedures.
Part of the ITW Group, Supreme was previously the UK and Ireland's exclusive suppliers of the Pronova Joker Bag Filling Machinery before the ground-breaking partnership with Jenton International Ltd was agreed. The packaging created to run on the machine ranges from resealable bags to laminated label pouches and all are created bespoke to represent customers' brands and to meet specific products and needs. Customers using the system and bags come from a wide variety of sectors including healthcare, food, pet food, manufacturing, aeronautics, plumbing and trades, wet-wipe manufacturing, pharmaceuticals, cleaning and hygiene and more.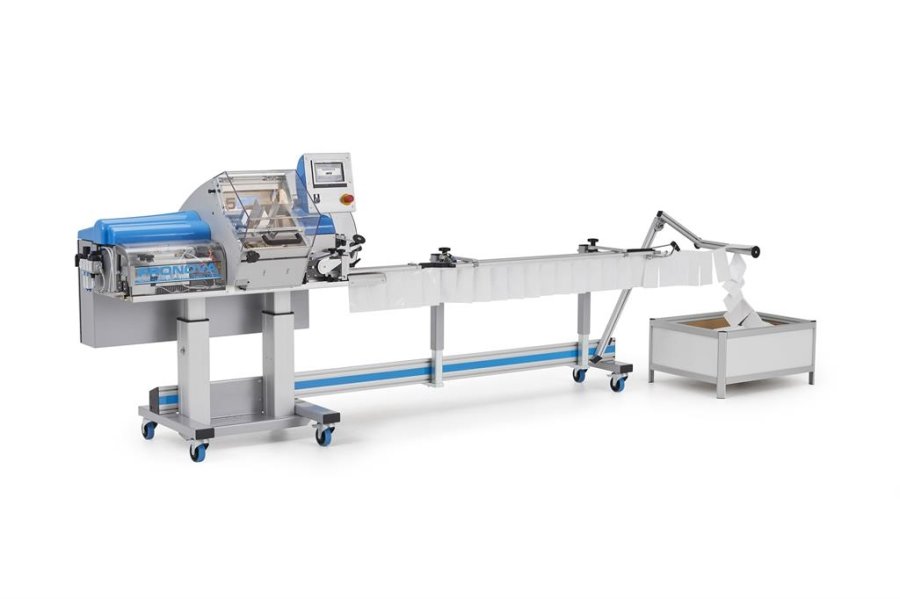 Pronova is the inventor or the Joker® Bag Packaging and Design Concept, which builds on a chain of linked premanufactured bags that run along a pair of opening rails that open up and support the bags for filling. Bags then pass through a unit where they are closed, sealed and separated. A number of patents exist on these systems.
A Joint Enterprise
Dave Harris, Operations Director at Supreme Plastics, said: "The innovative design of the pouches and the opening rails means that many packs at a time to be perfectly opened at the point of filling. A number of automatic filling systems can be used and synchronised with the indexing system of the Pronova machine. That allows even the most difficult products to be packed into either standard or customised bags.We've been working alongside Pronova for many years and we're delighted to be working in partnership with Jenton to distribute both the innovative packaging systems and the Joker bags across the country."
Richard Little, MD of Jenton, said: "We are delighted to be working on this product with Pronova and Supreme Plastics. We have supplied equipment to Supreme Plastics to help make these bags for many, many years and now we can work alongside them to help grow the market. Pronova machines are the natural step up from the band sealers that we currently offer and so we now can help bag and pouch fillers at all stages of their production growth."
Joker® Bagging Machines are suitable for manual, semi or fully automated packaging applications. The range includes a model for horizontal filling which is ideal for products that need extra careful handling and a stainless steel version for hygienic packing. As well as conventional bags, other options include pouches with resealable zips, stand up pouches and label pouches.